We Sell Massey Ferguson Tractor Parts
Specialist in Massey Ferguson Tractor Parts
&

Spares
We buy and sell second hand parts for Massey Ferguson tractors.
Our stock features used parts from the following range:- 240, 290, 575,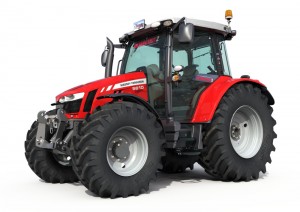 590, 595, 698, 699, 2620, 2640, 2645, 2680, 3060, 3070, 3080, 3095, 3125, 3630, 3645, 3650, 3655, 3680, 6140, 6150, 6160, 6170, 6180, 6190, 6290, 6480, 7495, 8120, 8130, 8220 & 8250
All of our Massey parts are available for delivery through our mail order service in the UK and worldwide to countries including Ireland, France, Poland, Germany.
From engine parts to clutch components and wheel components, see a full list of available Massey Ferguson parts by selection the particular Massey Ferguson Tractor model.
We accept most credit card orders over the telephone.
About Massey Ferguson
Massey Ferguson was created with the merger between Massey-Harris and the Ferguson companies in 1953, which has now grown to be one of the world's largest manufacturers of leading agricultural machinery, and tractors in particular. With over 37 factories in 9 different countries, Massey Ferguson has manufactured an extended range of tractors to meet every farmer's needs. Some of their earlier models include the MF35 and MF65, which can still be found working smaller farms today and are also a firm favourite amongst tractor restoration hobbyists. In 1993, Massey-Ferguson was acquired by AGCO, who are still continually updating and refining the full Massey-Ferguson product range.